For more than 20 years
we cross the Moroccan lands
With a curiosity gently sharpening our flawless knowledge of all its regions. Morocco inspires us every day with new ideas for travel and incentives. In our opinion, a seminar must above all lead to an unforgettable experience, whether it combines sport, nature or culture, we are always expanding the field of possibilities, each project being unique, hand-sewn. Today, our vocation is to develop sustainable tourism around cultural exchange seminars and united team building that give meaning to your business trips.
It is at the dawn of the 21st century that Pierre-Yves Marais is entrusted with the organization of his first seminars in Marrakech. Travel for a clientele eager for a change of scenery, such as Canson, or even Burton stores. Very quickly, he began to accompany his clients beyond the ramparts of the ocher city: the Lalla Takerkoust dam, the Agafay desert, the Kik Plateau … to southern Morocco, for the first exclusive bivouacs, incentives that turn into new experiences. The agency's "Off Road" signature is there, it will become its DNA. For 5 years, Pierre-Yves will accompany journalists on the Paris Dakar, a path he will know so well that he will make it a real specialty: a tailor-made rally program in the Sahara, or adventure on the pure state… At the same time, during all these years, he will be entrusted with the transport logistics of the International Film Festival of Marrakech, stars like Al Pacino or Sigourney Weaver, will discover the dunes of the Sahara in his company! From events to seminars, he gradually surrounded himself with other Kingdom enthusiasts and experts such as himself, forming an infallible MICE team.
These 20 years spent organizing rallies, incentives, seminars, exclusive events and other XXL meetings, will have given the Destination Evasion team more than flawless expertise and knowledge of the Kingdom and its possibilities. These 20 years adventure were above all about human adventure. By going out to meet others, it is a more united, smarter tourism, more connected to Man and nature, which has taken shape. It is towards this ideal that these experts are turning today: to take their customers to meet people, to offer them time to understand a country, to bring something in return. Do not simply browse and admire the beauty of Morocco, but meet its people, its habits and customs, its sensitivity. A project that is taking shape with in particular solidarity team building and inter-company meetings between two countries.
Our services
Destination Evasion brings all your projects to life
Incentive, seminars and reward trips. Original team building ideas, creation of exclusive bivouacs in the middle of the dunes, 4 × 4 piloting supervision for an introduction to obstacle clearance, solidarity team building… Our experts guide you through.
Some ideas for your future trip…
Team
composed exclusively of professionals with perfect knowledge of the country and its infrastructure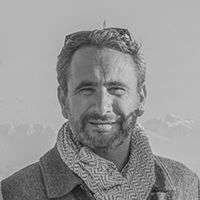 Pierre-Yves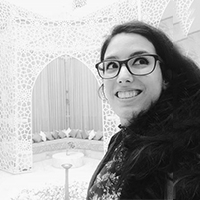 Jennifer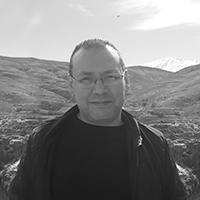 Hicham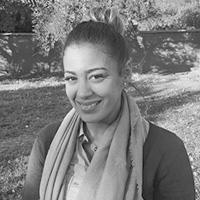 Sarah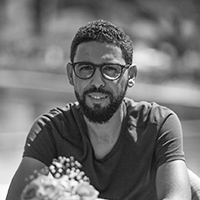 Abdelilah
Contact
+ 212 5 24 44 73 75
events@destination-evasion.com
B.N°40 Atlas golf, Cherifiya CP 40065 Tassoultant, Marrakech
Travel Agency Licence 14D07
R.C. N° 20949
Patente N° 45190595
TVA N° 06506826
CNSS N° 7057757
ICE N° 001539215000069